About Us
MORE THAN 4 DECADES EXPERIENCED PROFESSIONAL SERVICE IN MARINE FIELDS.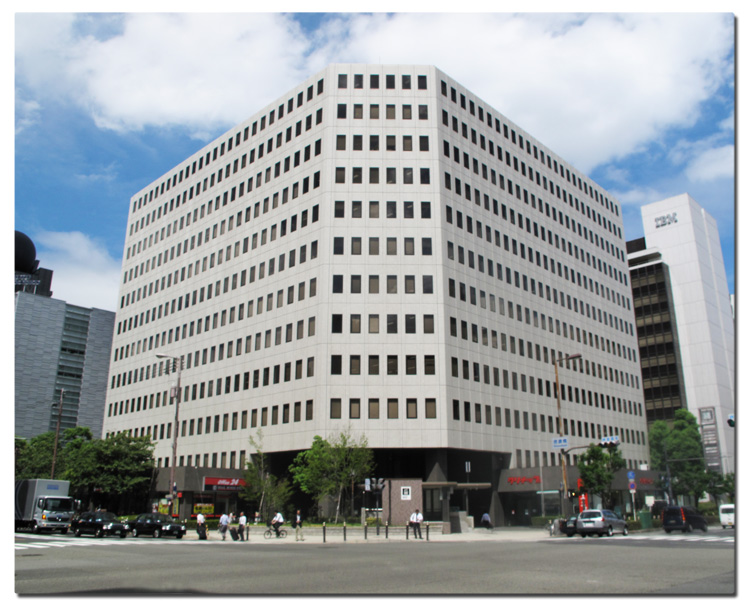 DAI-ICHI KOEKI CO.,LTD. Japan
Founded by Mr. Kinji Nishikawa in 1978, we, Dai-Ichi Koeki.Co.,Ltd. (DACK) started as supplier of mooring equipment to offshore rig also supplier of ship machineries to shipyards , then expanded our supply to spare parts of ship machinery and offshore constructions.
After year 1990, we have diversified our supply into including ship?s electrical engineering, repair and maintenance of electrical equipment. In 20th after 4 decades experiences, we have had reputation ,among upstream, offshore and marine clients as a reliable supplier of genuine parts from original maker or else retrofit supplier with technical, flexible service with providing durable machinery and genuine spare parts with perfect sourcing.
After 21st , we started preventive protection maintenance services on electrical and hydraulic/mechanical machinery including electric motor, deck machinery, crane , steering gear and also auxiliary machineries . Besides, these aspects, we also started supply of equipment to Harbor Gantry Crane. In 2017, we have started department concentrating on maintenance services including pre-inspection of ship machinery and dispatching service engineer to the vessel.
Head Office in Osaka.

Information
DAI-ICHI KOEKI CO.,LTD.
(Member of Osaka Chamber of Commerce, Industries Registration: K-1353)
TEL: (+81)-6-6448-3550
FAX: (+81)-6-6448-3600
E-mail:
Head office Address:

10th Floor, Shinanobashi Mitsui Building,
1-11-7, Utsubohommachi, Nishi-ku,Osaka, 550-0004, JAPAN
Main Bank :
The Bank of Tokyo-Mitsubishi UFJ - Shinsaibashi Branch, Osaka, Japan
The Senshu Ikeda Bank - Namba Branch, Osaka, Japan